Be immersed! Pull yourself from your flat screen and visit our Expo at NDSM Treehouse to immerse yourself in a world of digital physical spaces. Projection, sound, objects, scents, sensors and interactive walls are just some of the elements you are about to encounter in the immersive installations designed and produced by 20 students for the Minor Immersive Environments at the Amsterdam University of Applied Sciences. Do you dare to leave the screen..?
Date
Friday 25th June 2021
Location
NDSM Treehouse
T.T. Neveritaweg 55-57
1033 WB Amsterdam
Reserving a timeslot
When buying a ticket, during the checkout process, you can indicate your preference for a specific timeslot.
11:00 – 12:45
13:00 – 14:45
15:00 – 16:45
17:00 – 18:45
In Muted Environment you are taken out of the noise nuisance of Amsterdam. The increasing bustle in the city creates a lot of noise pollution, you don't notice this immediately because it is almost everywhere and has gradually worsened. We want to confront you with this through Muted Environment.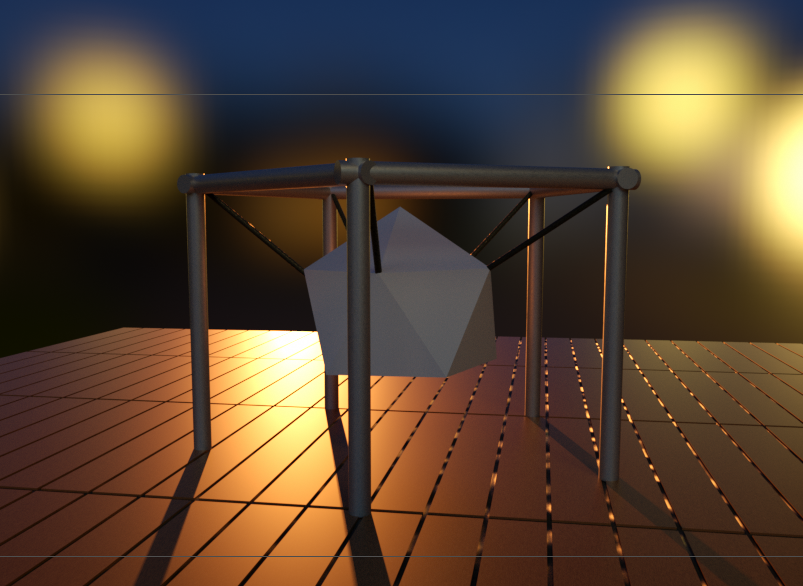 MARS: The Immersive VR Experience
In our Immersive Experience you can feel what it is like to walk around on the red planet. Feel the wind on your face, brave the hills and craters, hear the real Mars sounds and finally experience and learn about the special sunset, together with a distant friend.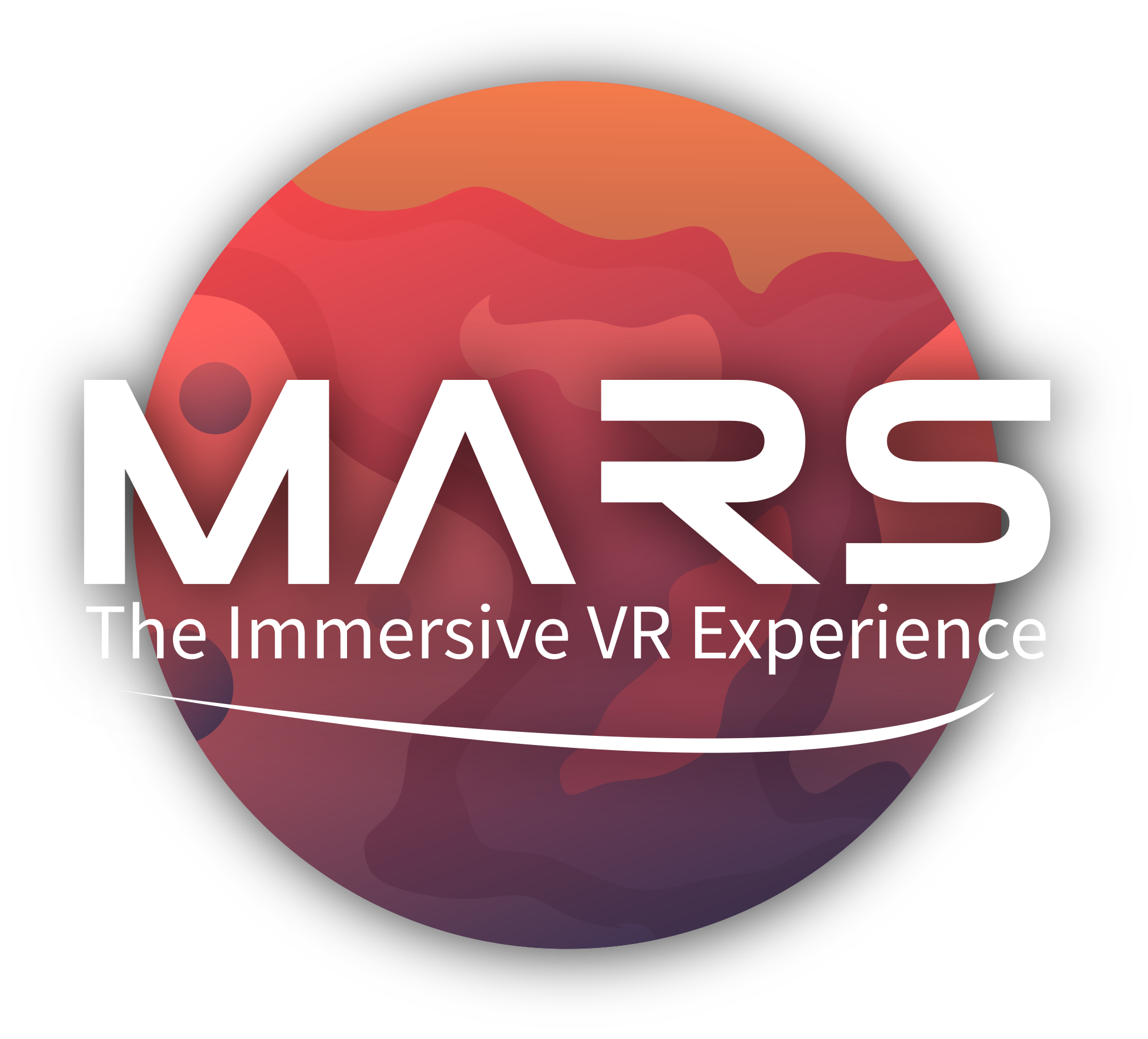 This is a prototype for the final work that should function as a beacon and community item for the Treehouse community on NDSM. The idea behind making a totem pole, because it represents a community. In which parts of the Treehouse community can be incorporated. This creates a representation of the Treehouse community and will also attract visitors from outside. The final work should be approximately five meters high and be easily visible from the Treehouse by strong beams of light from the totem pole, turning it into a beacon.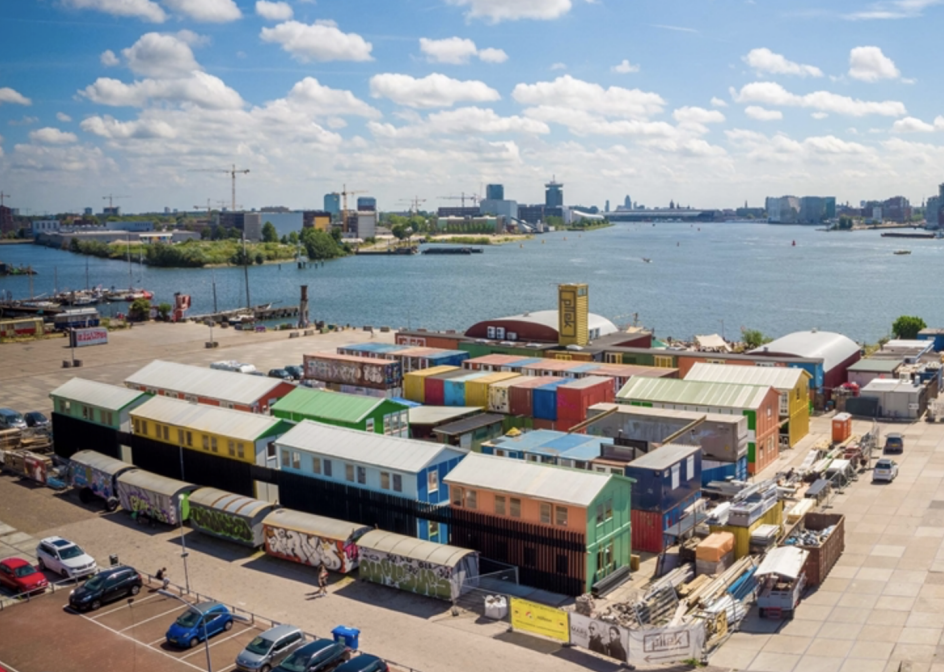 BELEZA, a digital fashion brand exploring digital and physical environments with fashion and technology to create experiences that promotes interaction and induce wonder. Here we strive to introduce the new era of sustainable fashion where screen wear becomes the new streetwear and making it accessible to everyone.
Visit our exclusive showroom to get a glimpse of what's to come for summer/spring 2030. To access follow the word "Dust". See you soon!
&Co is an interactive light and sound installation powered by the collective heart of the participants.
During the &Co experience you take part in a breathing meditation that brings you into deep harmony with yourself, each other and the universe. Sensors from the HearthMath Institute measure each individual's unique state of coherence and average them together. The goal of &Co is to teach you how to balance your brain, mind, body and emotions.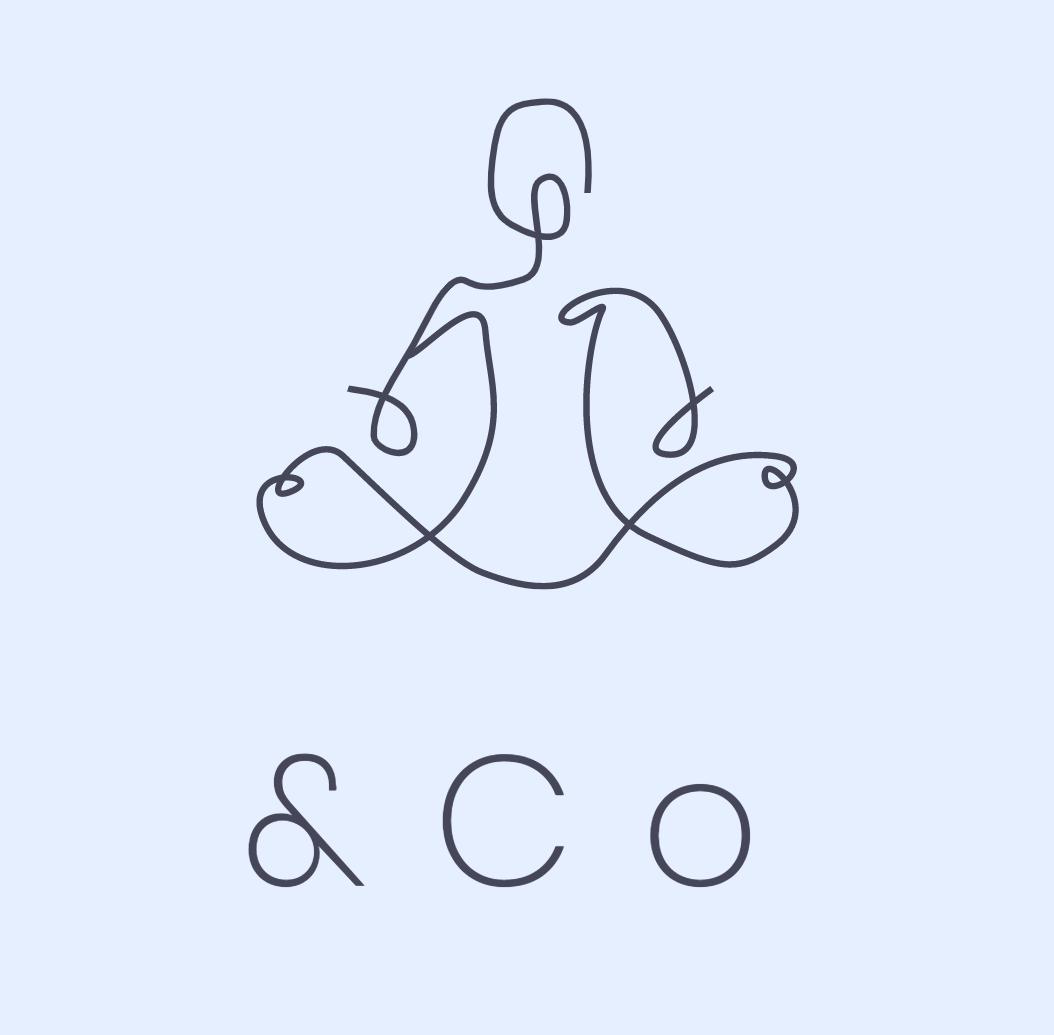 In collaboration with Kunstmuseum Flevoland, the Land Art Flevoland foundation and the Amsterdam University of Applied Sciences, JITTER presents…
foᴐus
An immersive experience that brings Land Art inside. Immerse yourself in the dark space and become aware of your surroundings. A creation after the Robert Morris Observatory in Lelystad.