IEXPO2
Visit our Expo at NDSM Treehouse to immerse yourself in a world of digital physical spaces. Projection, sound, objects, scents, sensors and interactive walls are just some of the elements you are about to encounter in the immersive installations designed and produced by students for the Minor Immersive Environments at the Amsterdam University of Applied Sciences.
They will be presenting immersive installations for their project partners; Sherlocked escape rooms, Oger/Flatline, Museum M, Dream3d Lab. As well as some self initiated personal projects. See you there and be immersed!
Scroll down for the projects.
Date
Friday 17th June 2022
17:00 – 19:00
Location
NDSM Treehouse
T.T. Neveritaweg 55-57
1033 WB Amsterdam

Days Hours Minutes Seconds
exhibited works
The Wonder of Cancer
Experience being in your own body as a cell and navigating through obstacles on your way. Be aware of your surroundings. This will be done by exploiting artistic visualizations of real-life data. We aim for the audience to connect with both the origin and treatment of cancer concerning our normal body function without having to compromise the complexity of this interplay.
Client: Dream3D Lab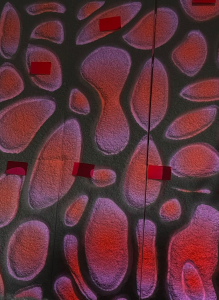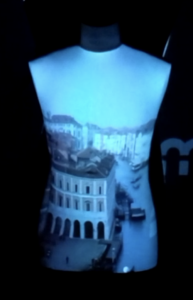 Suitify
SUITFY represents a link between modernity and classic through a projection onto Oger's garment, where you can see the place of production, the production itself and close- ups of details conveying the value and the quality of the brand to the customers.
Client: Oger
Darkness taking over
A projection of how a space is taken over by darkness. An unease and uncomfortable feeling created by animations.
Client: Sherlocked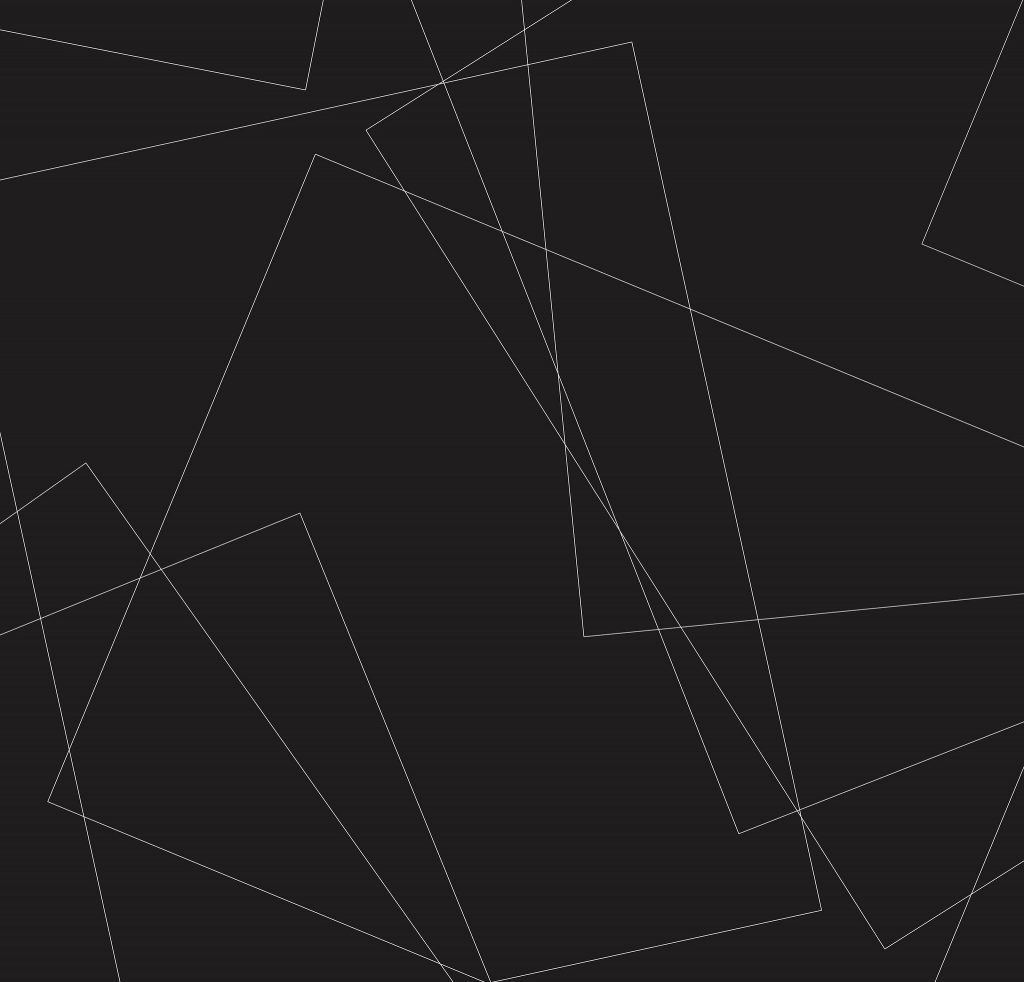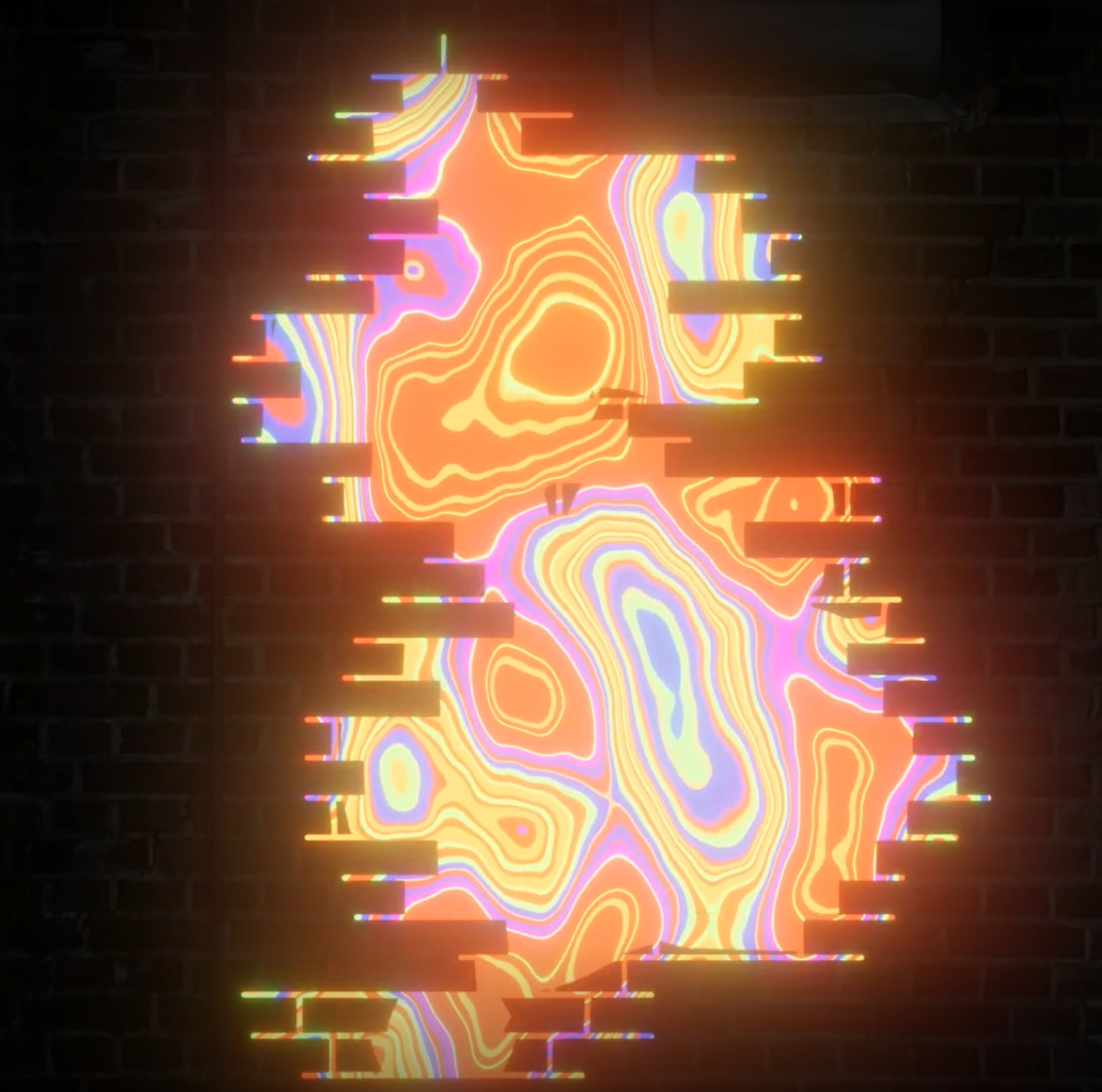 Hallucination lab
Imagine you are trying to solve a mystery and getting very close to all the answers. It's been a day though, you're dehydrated and it's getting awfully hard to concentrate on your clues. Your mad scientist friend poors an oddly looking potion from one of his testing tubes. He tells you it will change the way you look at things and urges you to drink it. Do you trust him enough to take a sip?
Client: Sherlocked
White Cubes
Museum is planning to open a new museum in 2025. At this point they are talking with people to accept the idea of the museum. They do this with a presentation. The museum is going to be creative and very immersive. The ask us to make the presentation more immersive and interactive.
Client: M.Museum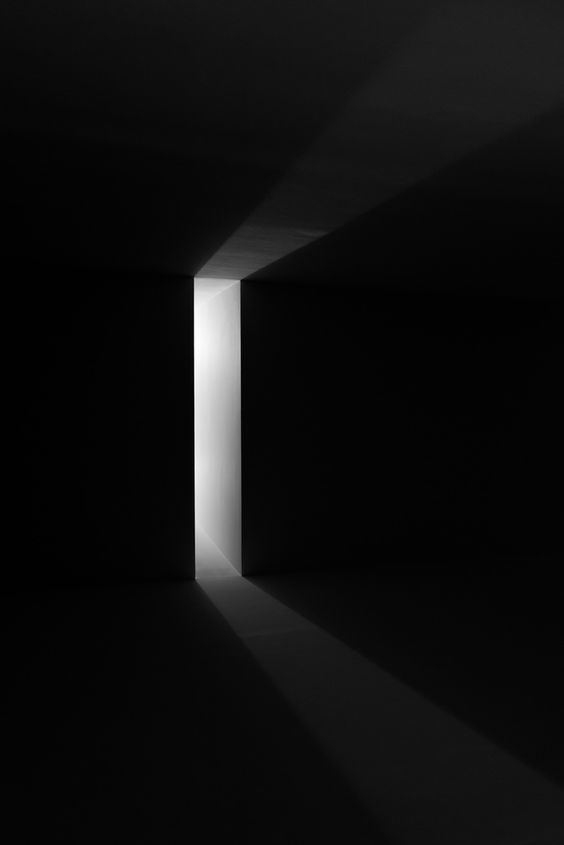 Virtual Reality for diversity
We created a 360 virtual reality video of Amstelpark which the elderly experience. We also created an immersive room to enhance your sense before entering the VR world.
Client: EldersVR
Personal Projects
Several personal experiments and a graduation project will be exposed.